Visit marketharborough.com for lots more choice in accommodation, restaurants and shops in the local area.



Bed & Breakfast:
Greylag Cabin Website
Marston Trussell, Nr Market Harborough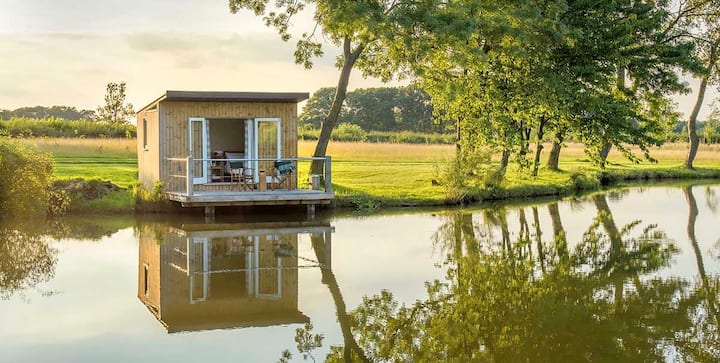 Country Bumpkin Yurts Website
Great Oxendon, Nr Market Harborough


Inns & Restaurants:
The Bell
Husbands Bosworth
Tel 01858 880246
Sibbertoft
Tel 01858 880011
The Elms website
Lutterworth
Tel 01455 552301
Staff of Life website
Mowsley
Tel 0116 2402359


Hotels:
North Kilworth
Tel 01858 880058
Market Harborough
Tel 01858 466644
Creaton
Tel 01604 731798
Travelodge website
Market Harborough
08719 846474
East Langton, Nr Market Harborough (A6)
08715278764
ACTIVITIES & THINGS TO DO IN OUR LOCAL AREA
For those that like to spend some time fishing, this lake is a 2 min drive from Armourgeddon. Providing a well stocked and healthy lake to enjoy.
Click here to see Orlando Lake

There are lots of great things to do in our local area from; The National Space Centre in Leicester to canal walks through the working lock system at Foxton Locks. There are museums at New Walk, Market Harborough and of course to celebrate the life of our most famous fallen King, Richard III, The Botanic Gardens in Leicester and plenty of shopping opportunities at Highcross and Fosse Park, also in Leicester.
If you are looking for more activities to combine with your visit to Armourgeddon; Boost Trampoline Park in Leicester, The Outdoor Pursuits Centre, or Parkruns in Market Harborough, Corby and Leicester's Victoria Park run weekly. There are also brilliant free parks; Welland Park in Market Harborough and East Carlton Park on the route to Corby, to name just two.
If you are looking for more of a relaxing addition to your visit, we have Spas locally at; Rushton Hall, Ragdale Hall and Sketchley Grange Spa.